Expanding Your Living Space
We specialise in delivering high-quality extension projects to both domestic and commercial clients.
Whether you are looking to add more space to your home or expand your business, our team of skilled professionals is here to help you turn your vision into a reality.
 Let's work together to create the perfect extension for your needs.
Our Approach to Extension Projects
At Stoneage Properties, we approach home extensions projects with the same level of care and attention to detail as we do with new-build projects.
We understand that home improvements are an investment in your current property or commercial space, and we strive to create an addition that seamlessly blends in with the existing structure while also providing the additional functionality you desire.
We work closely with you to understand your goals for the renovation, and we offer custom design options to ensure that the finished project meets your exact specifications.
Our team of experienced professionals can help in planning an extension and are dedicated to delivering high-quality workmanship and exceptional customer service throughout the entire process.
We are proud and happy to offer custom design options for home expansion projects to allow our clients to fully customise their space.
Whether you want to add a second story to your home, with a single storey extension, create a new kitchen diner, or expand your commercial space, we can help you design an extension that meets your needs and complements your existing structure.
And with our focus on value for money as well as quality, the house extension cost won't break the bank.
Our team will work with you to explore the possibilities and develop a plan that fits your budget and style. From layout and floor plan to finishes and fixtures, we are here to help you create the extension of your dreams.
Contact us to learn more about how we can help you with your building project.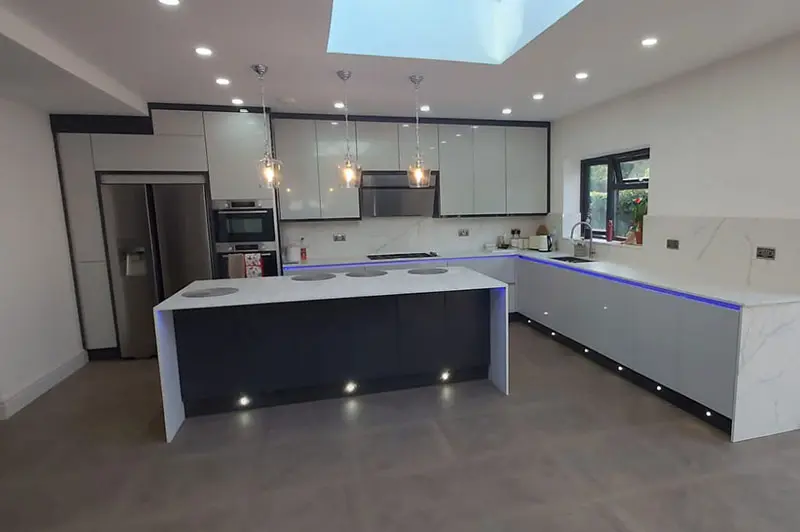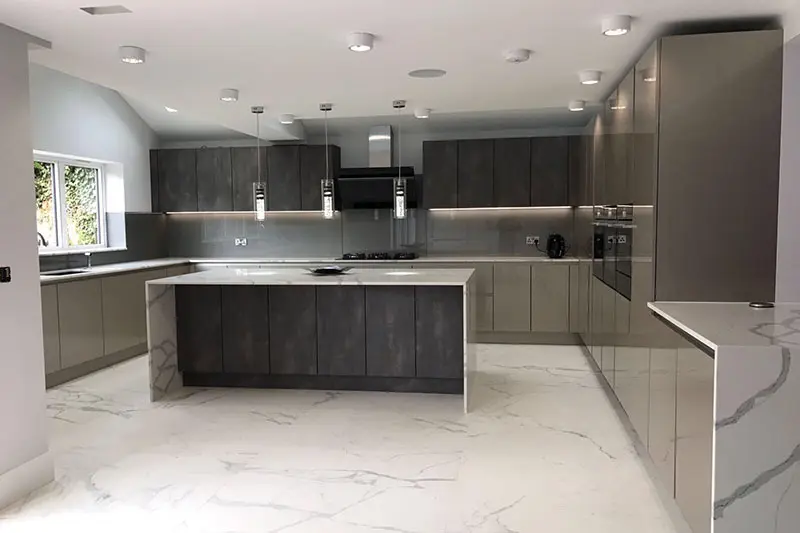 Get your dream kitchen with our expert kitchen and dining room extension services. We'll design and build a space tailored to your needs.
Looking for kitchen extension ideas? Trust us to add style and functionality to your home with our commitment to quality.
Bring more space and natural light to your home with a single storey extension.
Whether you're looking to add a new bedroom, bathroom, or simply expand your living area, we can help turn your vision into reality.
With over 30 years of building experience, Stoneage Properties have carried out a large number of building and home renovation projects across Solihull and the Midlands.
Click the images for more details.